The querent wants to have a baby. She did what she was supposed to do the night before and asked the question the next morning.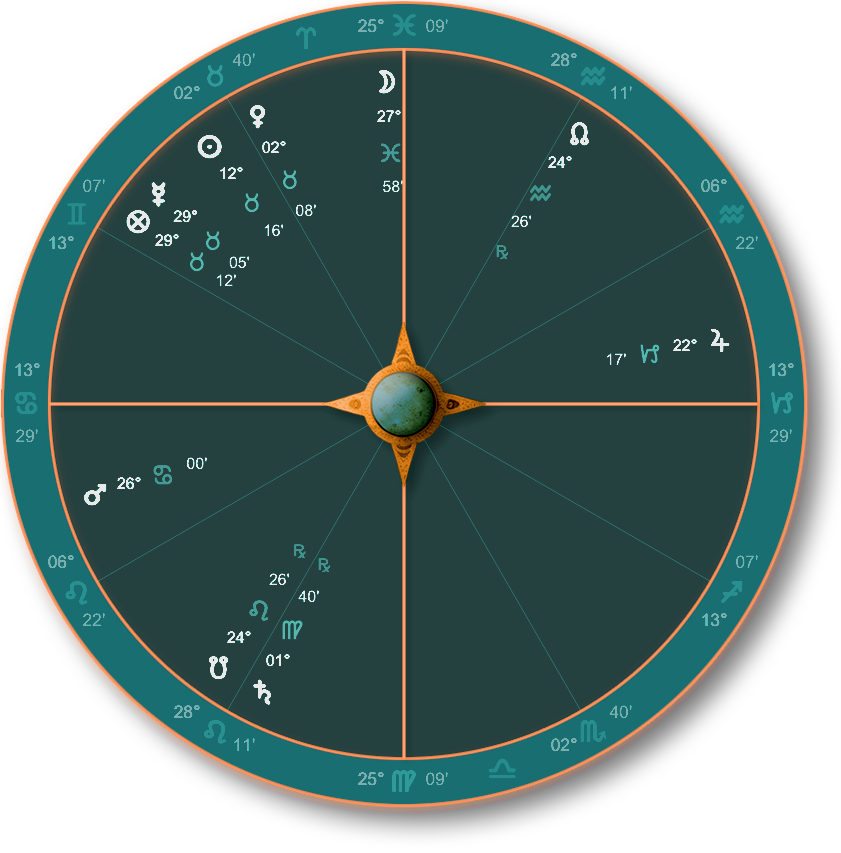 Here we have four major testimonies for conception and pregnancy: the Moon who is lord of the ascendant (the querent) is in a fertile sign. Mars, the significator of the baby, lord 5, is also in a fertile sign and it is in house 1, indicating that it is "inside the mother". Finally, the Moon is separating from a trine with Mars. One could not have more obvious testimonies of pregnancy.
But all is not quite well. Mars is in its triplicity but also in its fall, not a good state.
Venus, the natural ruler of a woman's reproductive system is well dignified in Taurus but is under the sunbeams and afflicted by a trine with a nasty Saturn. It is also sitting opposite the 5th cusp and in the detriment of Mars, that is, Venus rejects Mars. The Moon is translating light from Mars to Mercury who is the baby's lord 8, of death. Obvious problems with this pregnancy are indicated.
She is fertile and she can conceive. Good news. But the chart clearly and strongly hints at the need to see a doctor.
Eventually, her doctor found a cyst in her uterus which had to be removed before she could get pregnant successfully.